Our vision at Hope Church is to see more people, more like Jesus! Since its beginnings back in the 1930's, this has been at the heart of the story of the church. Through the years, God has stirred us to re-imagine what this might look like. In 2016 Dawlish Christian Fellowship began a new journey to create a space for the church and wider community to gather, with a new vision for how we can bring God's love to those around us. Hope Centre, Hope Church and Hope Café are the result.
Here is our journey so far…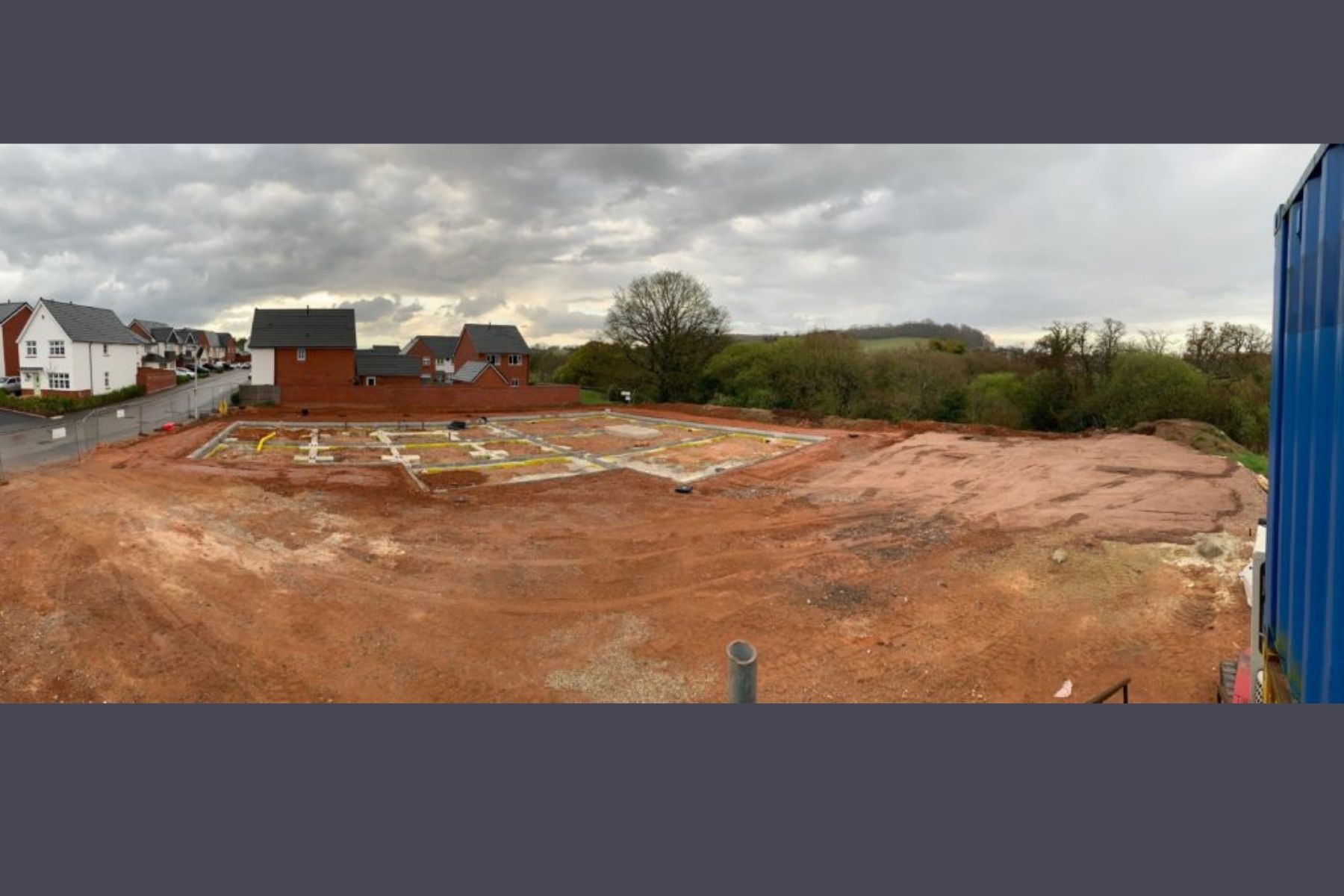 2020
Hope is Rising!
The panoramic photo of the Hope Centre's foundations was taken on April 3rd 2020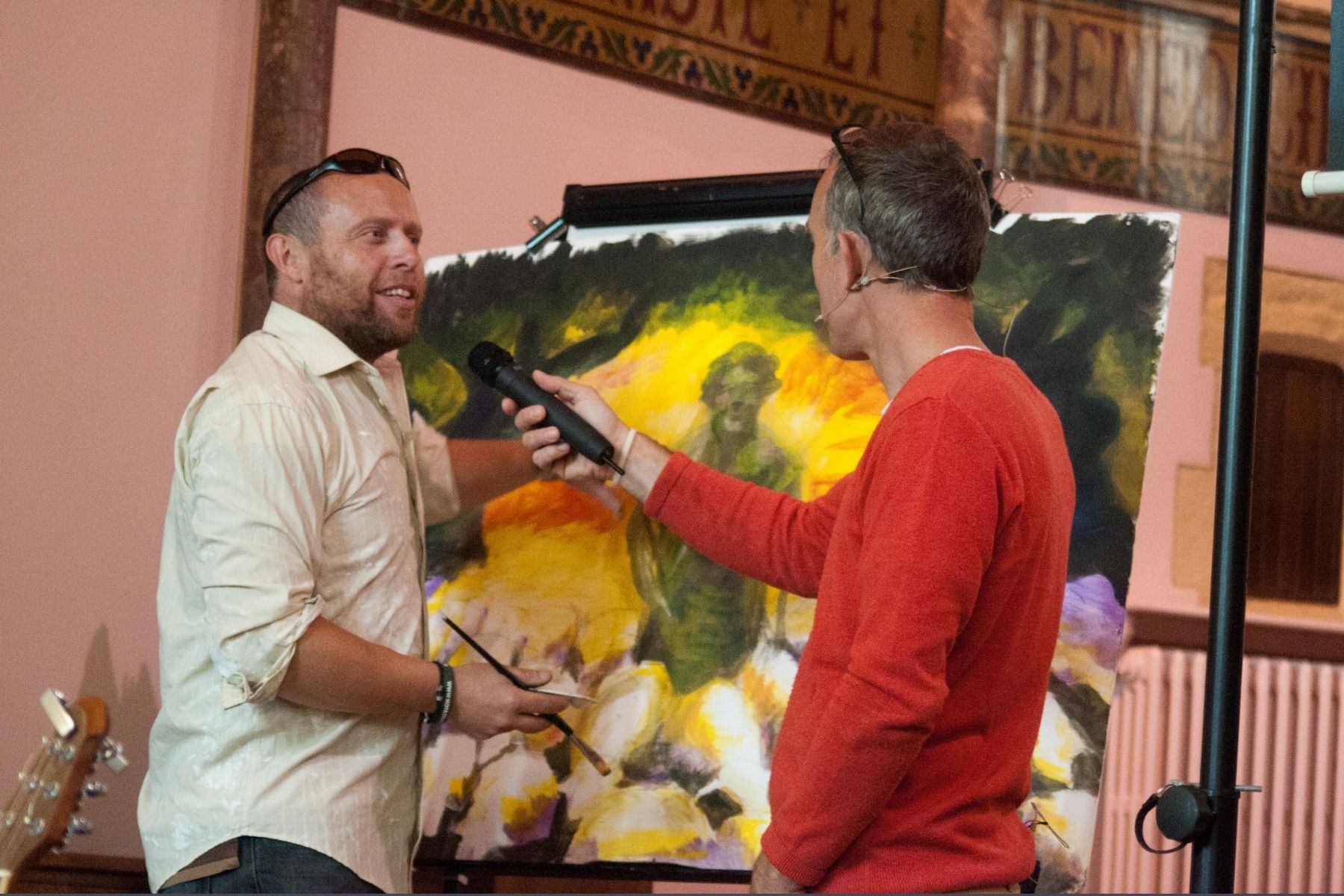 2016
The call to build
In the picture, James is painting live during one of Mark's preaches (in St. Agatha's RC Church).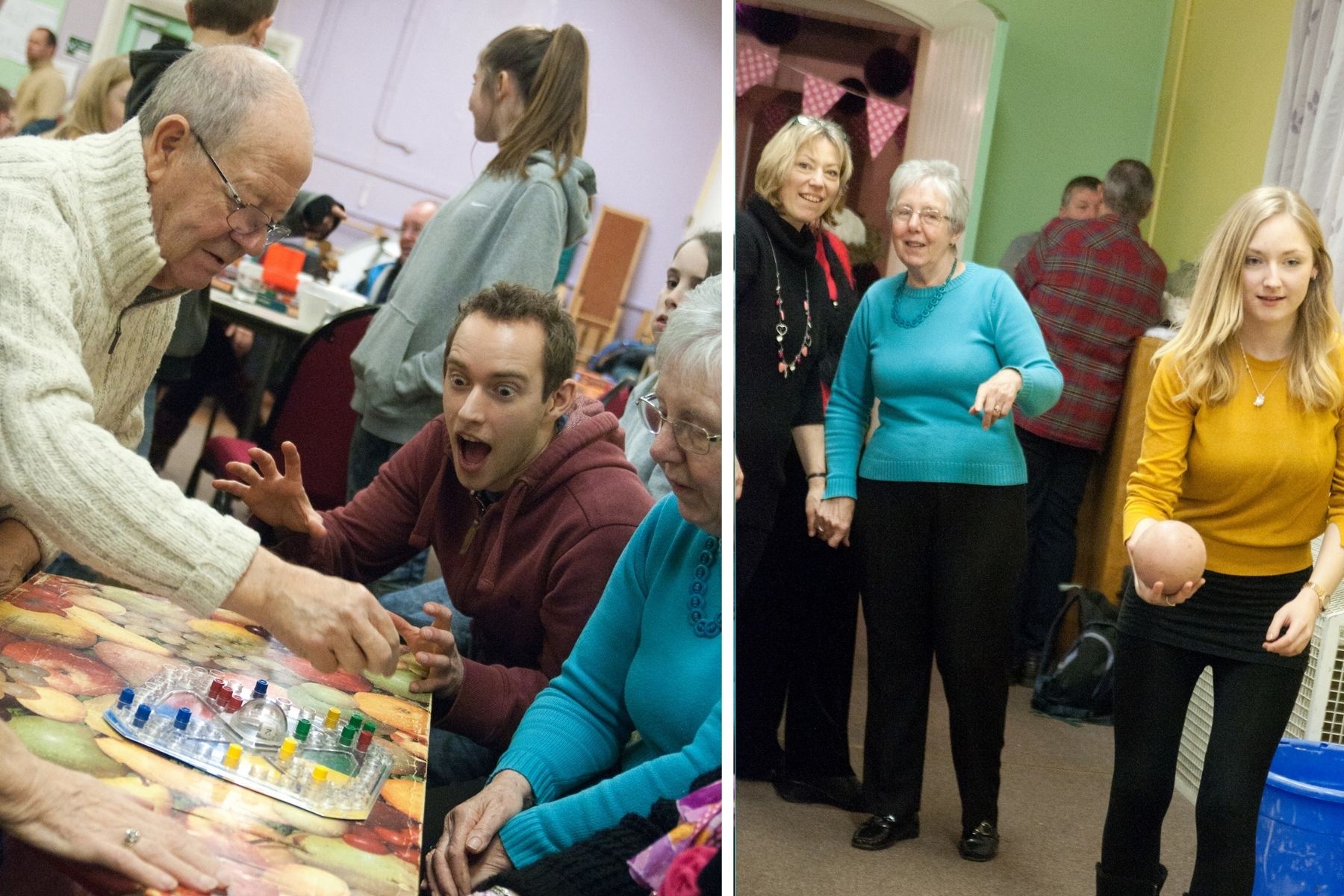 Games nights!
A games night at the 'Old School' building in 2017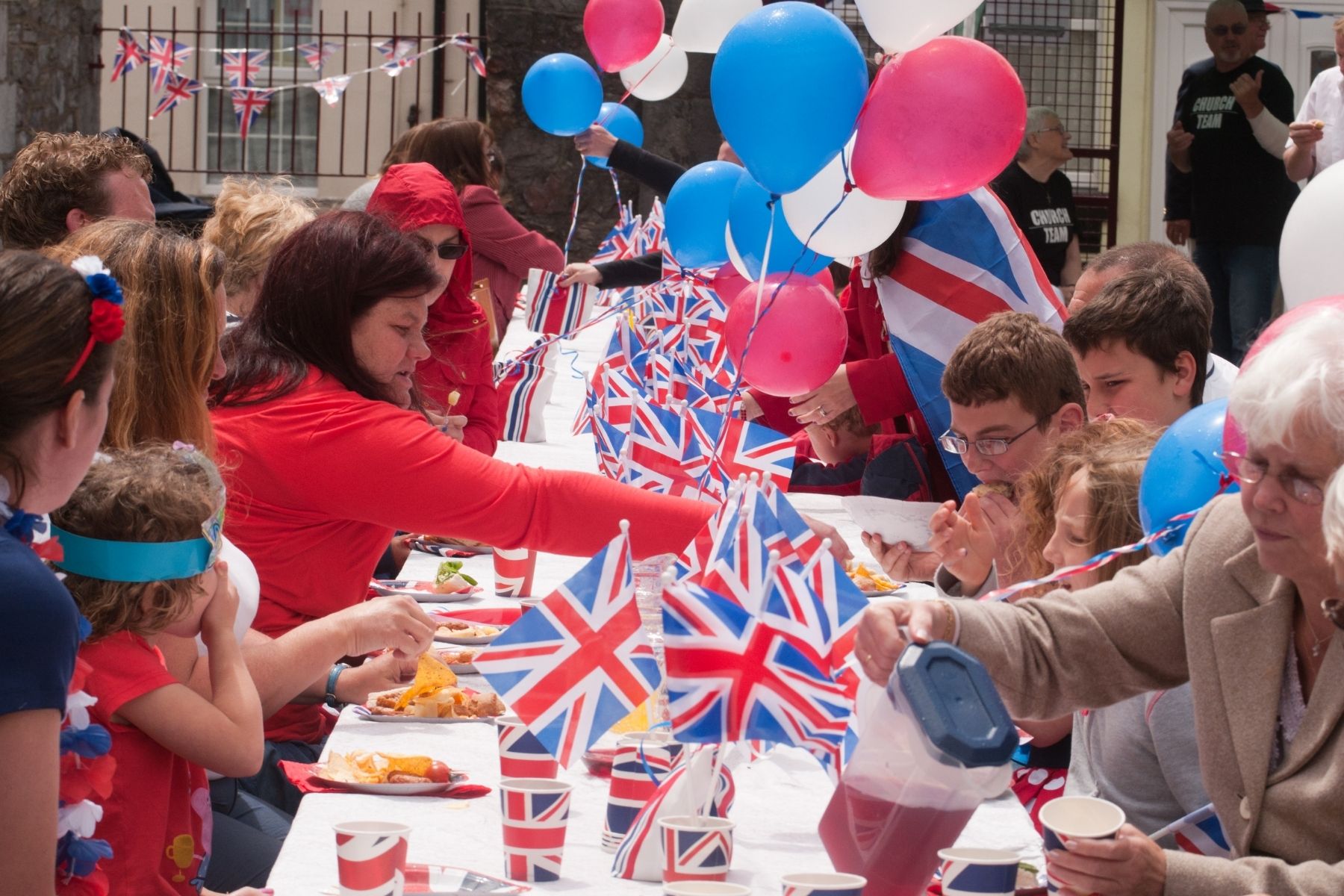 Celebrating with the community
June 2012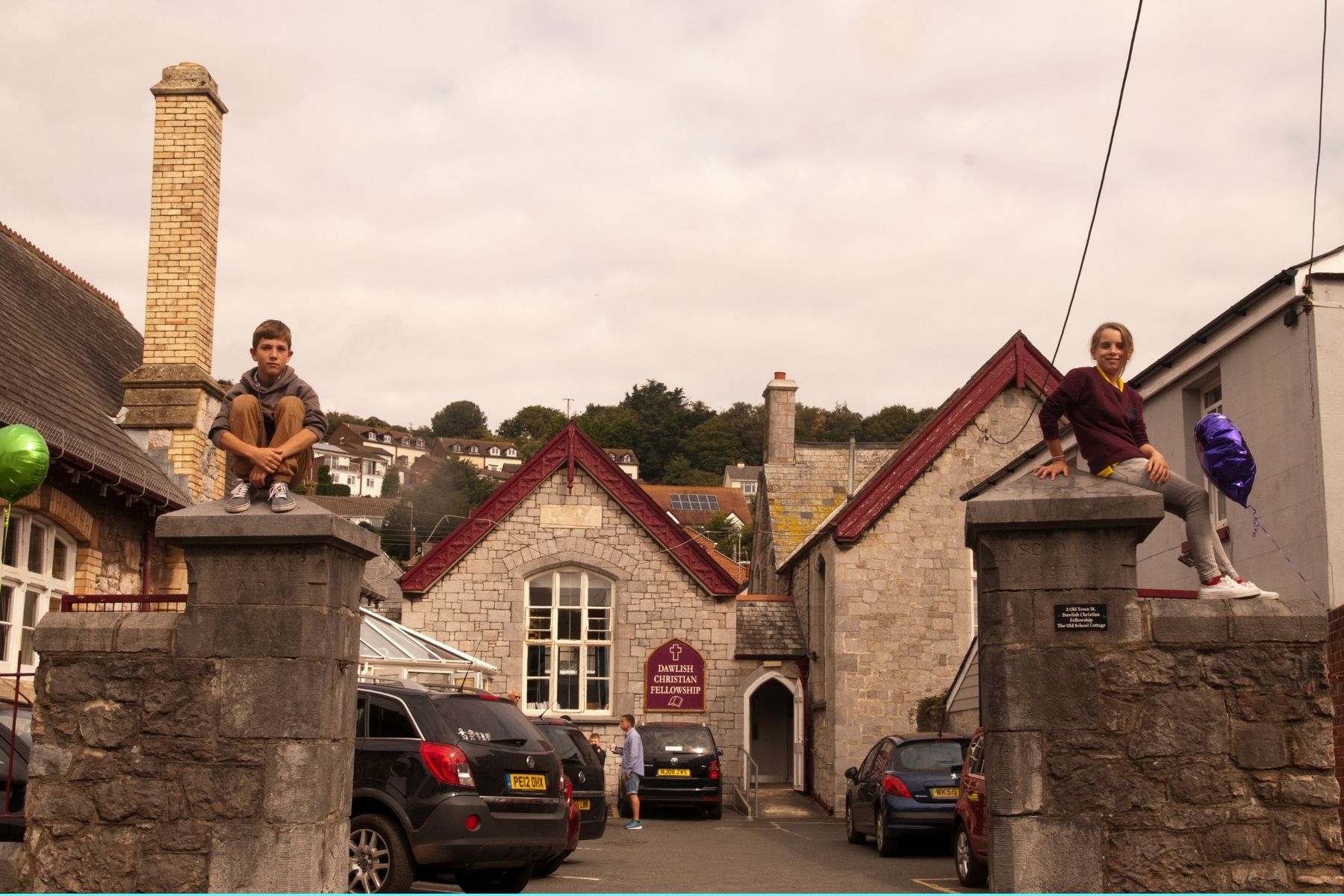 1990's
The Old School building.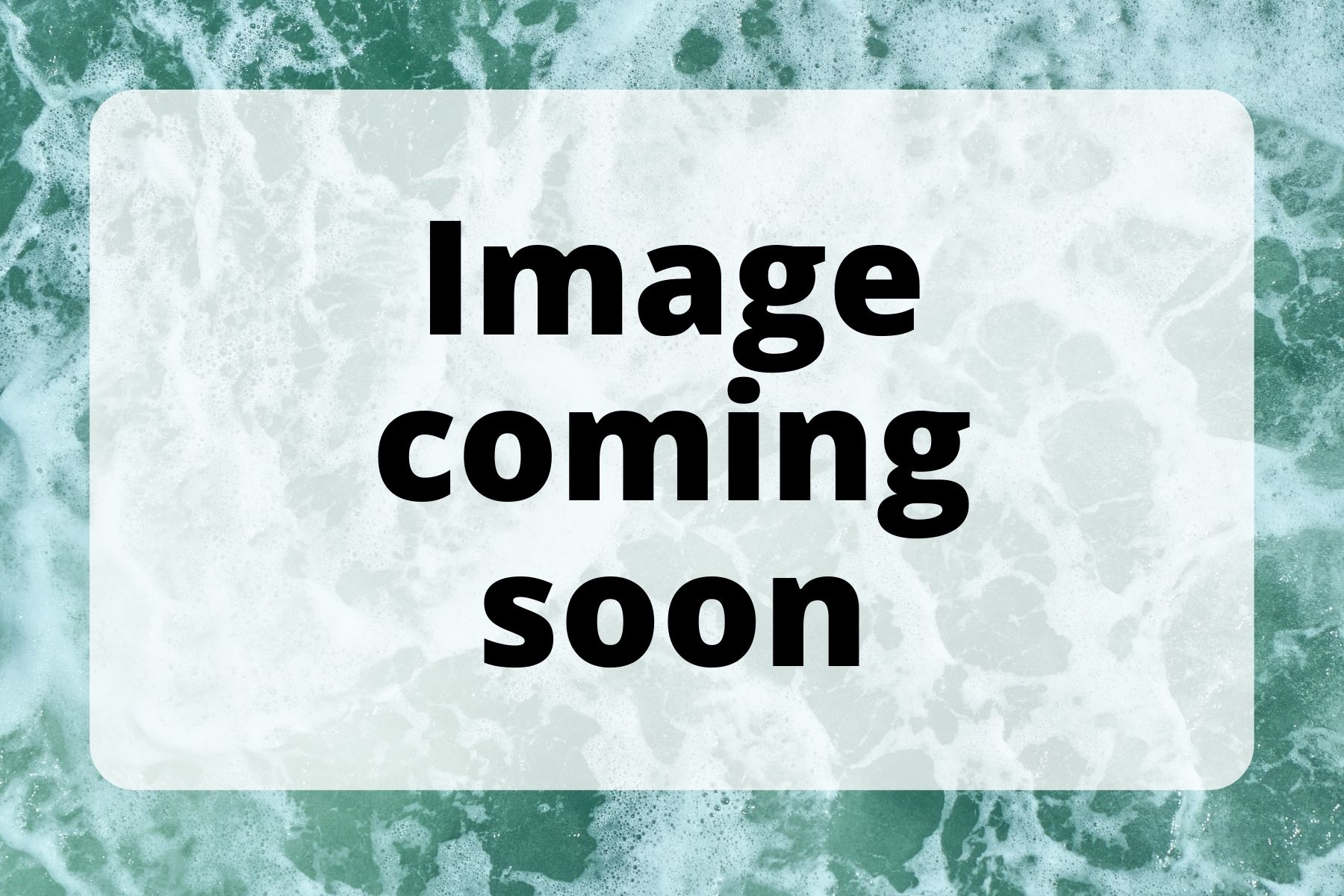 1947 (and the 1940's)
On the move!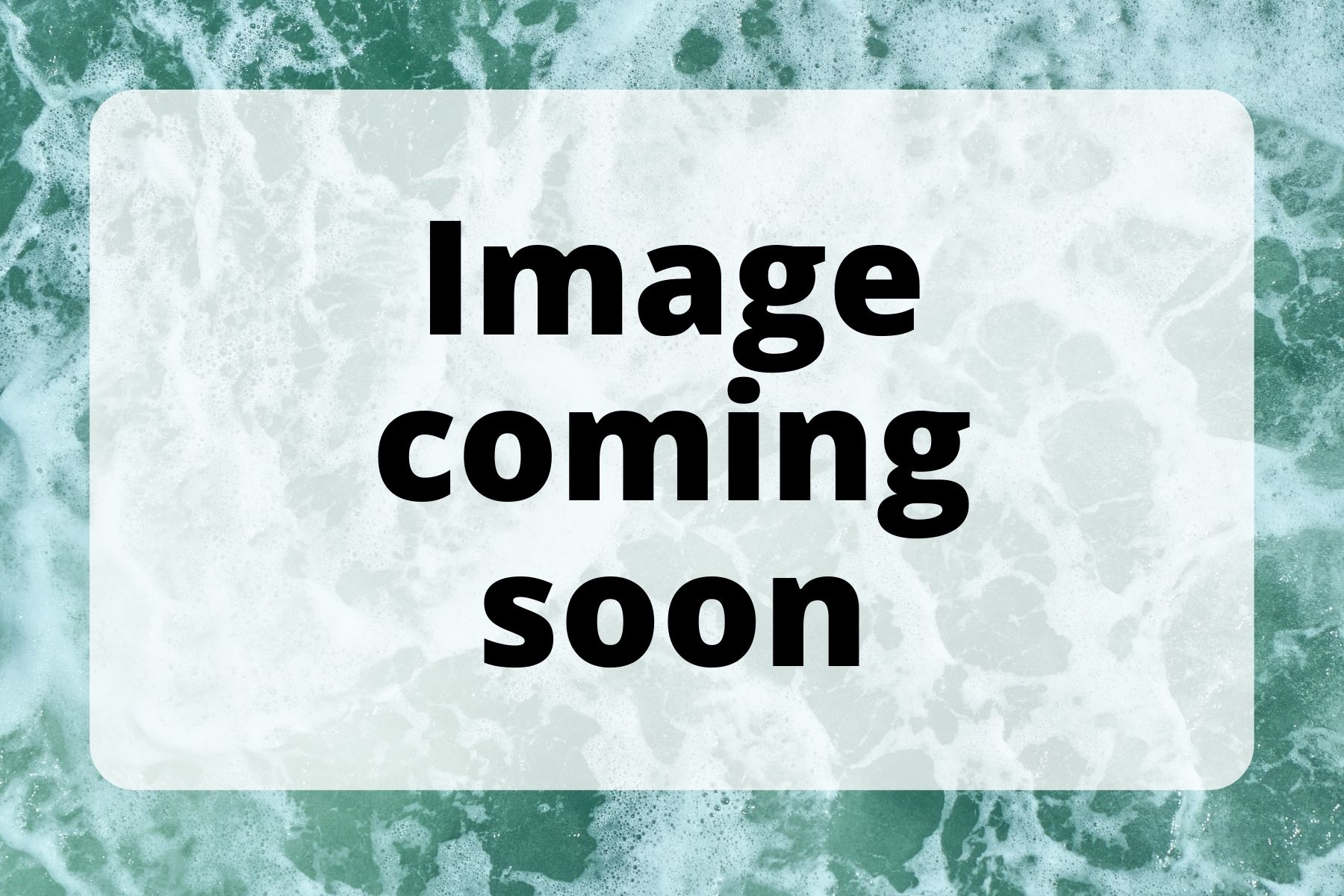 1939 – 1945
During the War…
1930s
A first conviction from The Lord!
Interesting in local history?!
This was just a snapshot of our history. If you want to read about the beginning of our journey in more detail, here's a PDF of our story from the 1930s-1970s in much more detail: