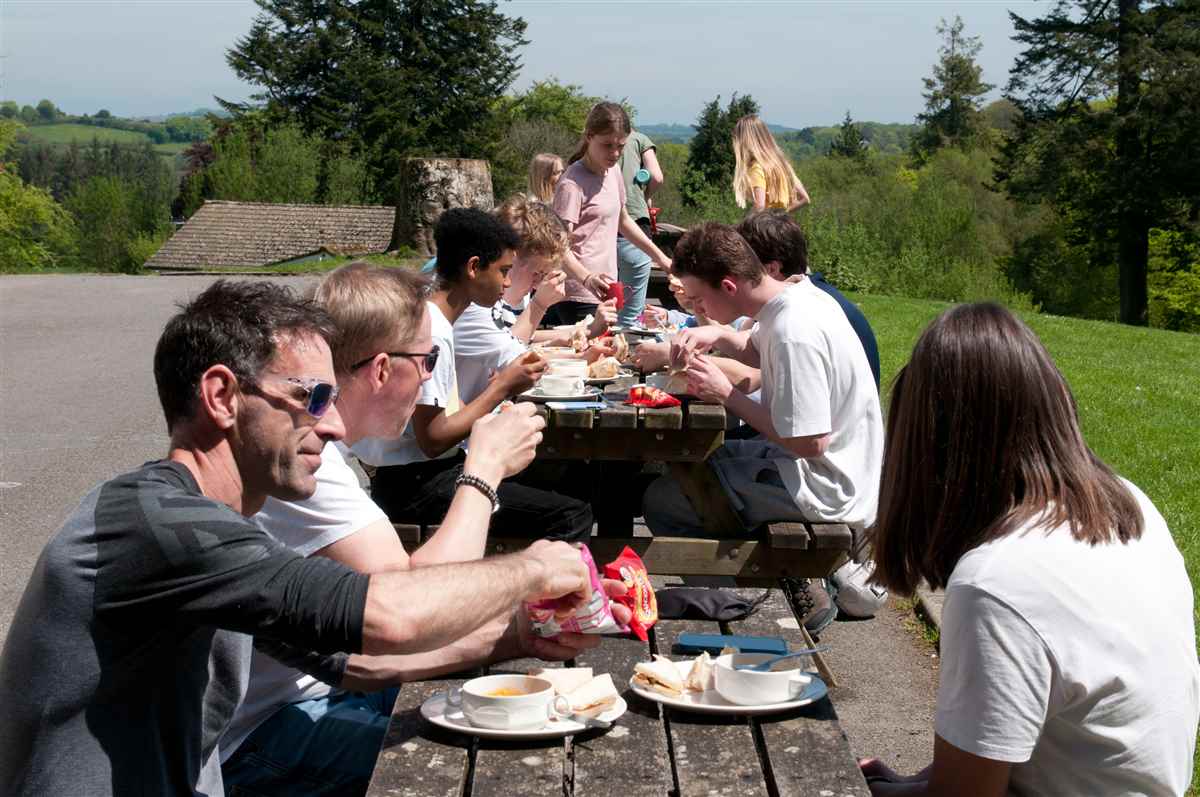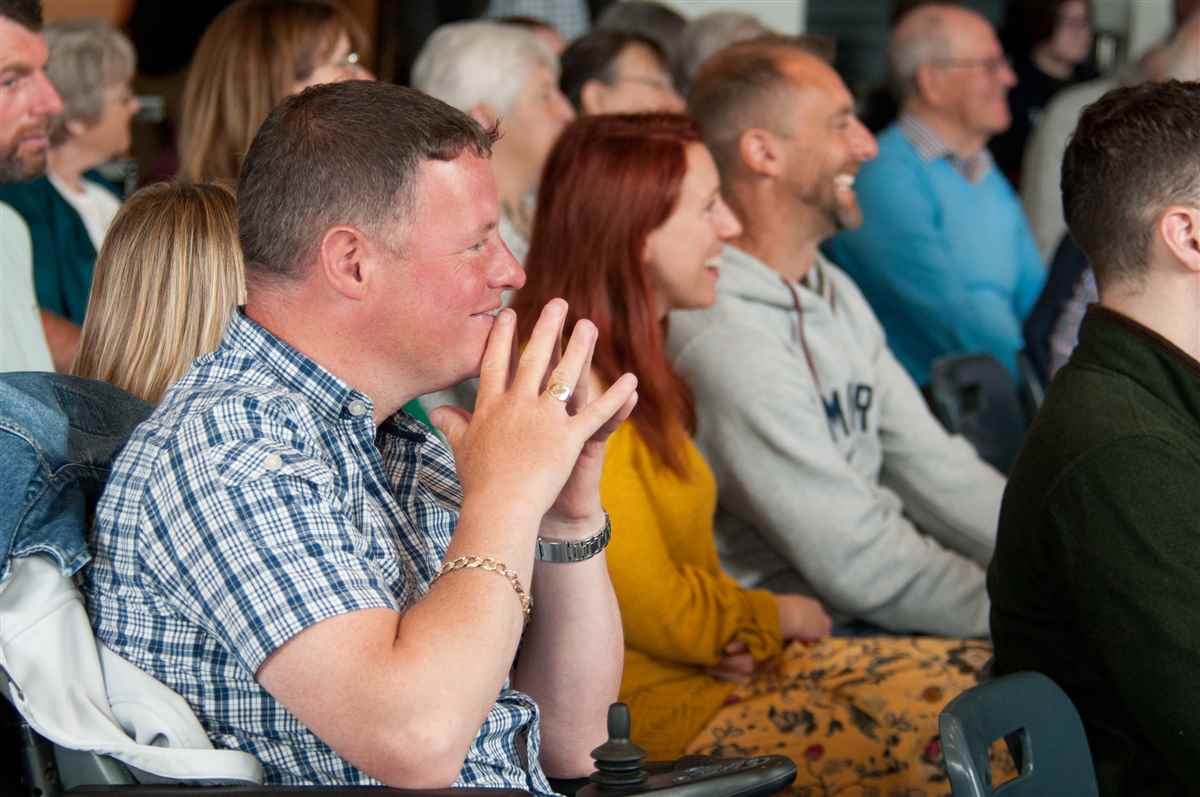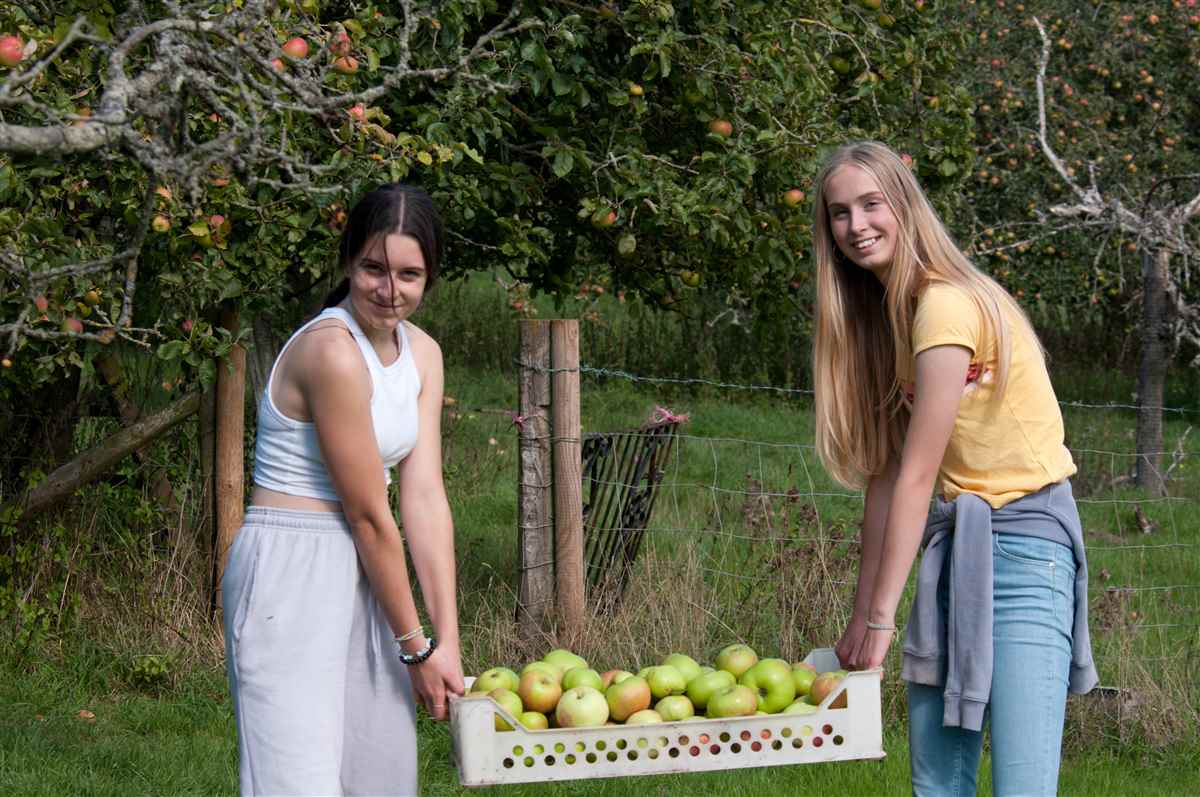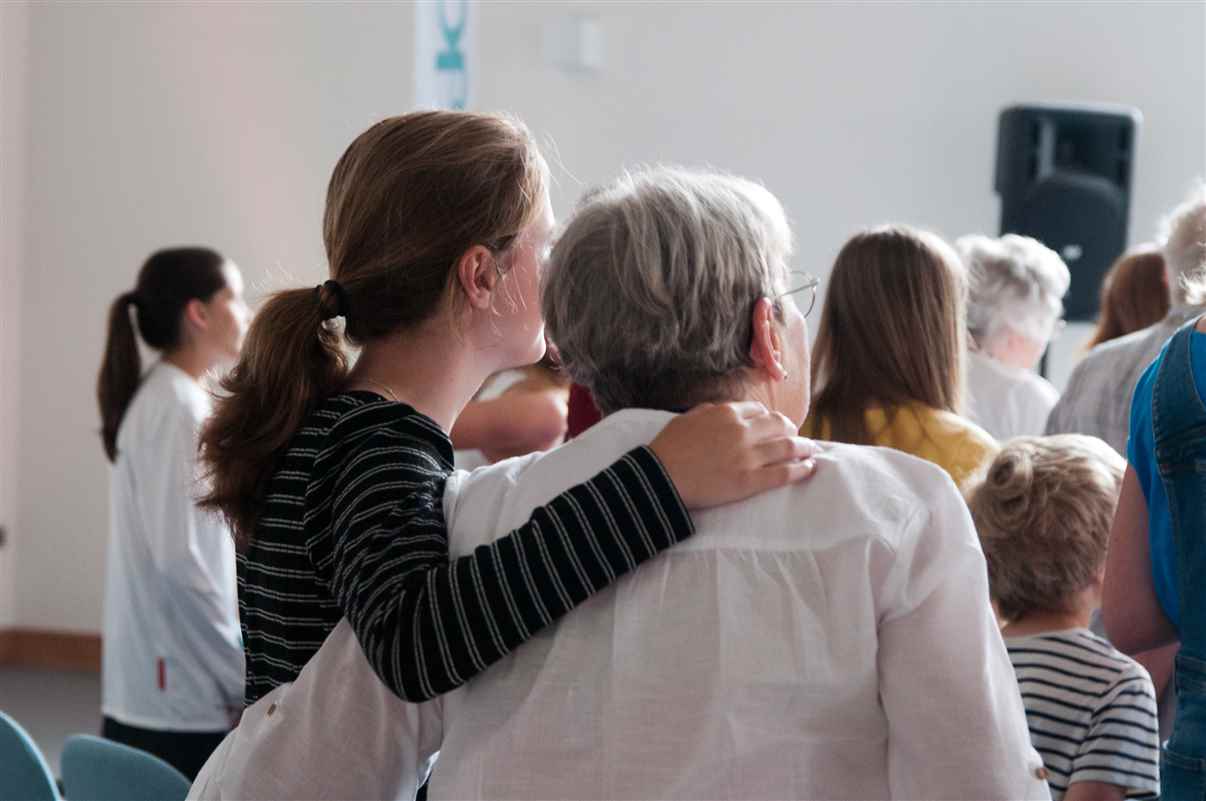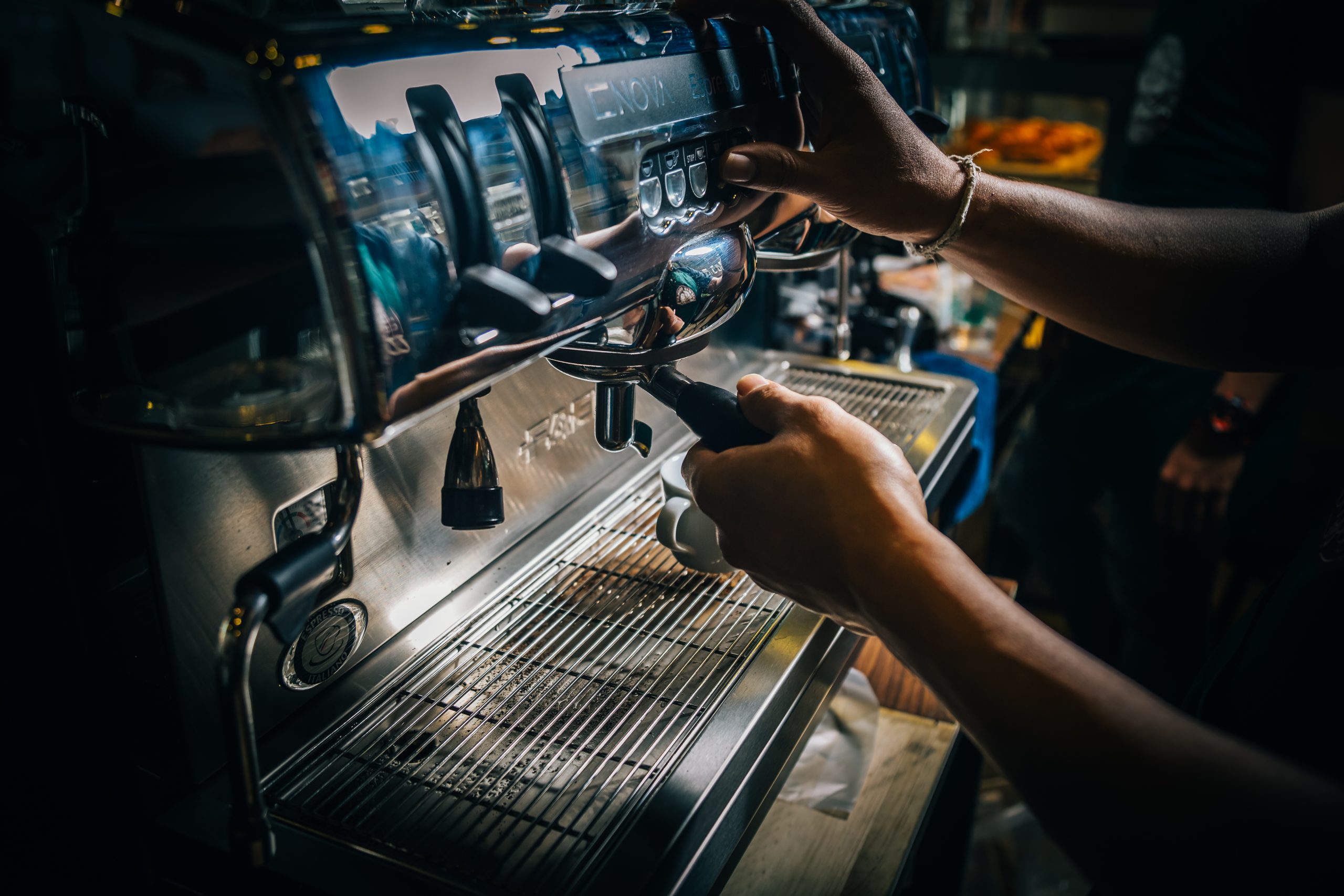 for everyone

to engage

to connect

for the community

to refresh

FUNDRAISER for CAP Teignbridge Debt Centre
CAP Teignbridge is based here at the Hope Centre and works in partnership with churches across Teignbridge. We offer free debt advice for those struggling with unmanageable debt. During the next 6 weeks (until 15th October), the Aviva Community Fund will match fund any single donation we receive up to £250. For example, if someone gives £20, they will double it to £40.
To find out more information please visit https://www.avivacommunityfund.co.uk/p/cap-teignbridge
Thank you so much for your support to keep this vital service running for the future.
Tim Wigley, Debt Centre Manager
Church
Hope Church is a family-friendly, intergenerational Christian church in Dawlish, Devon. We are non-denominational and united in our vision to see "more people more like Jesus, in more places,"
We have three expressions; Hope Hub, Hope 4:14 Groups and Hope Missional Communities that meet regularly in a range of different places from homes and cafés to the new Hope Centre. We look forward to welcoming you.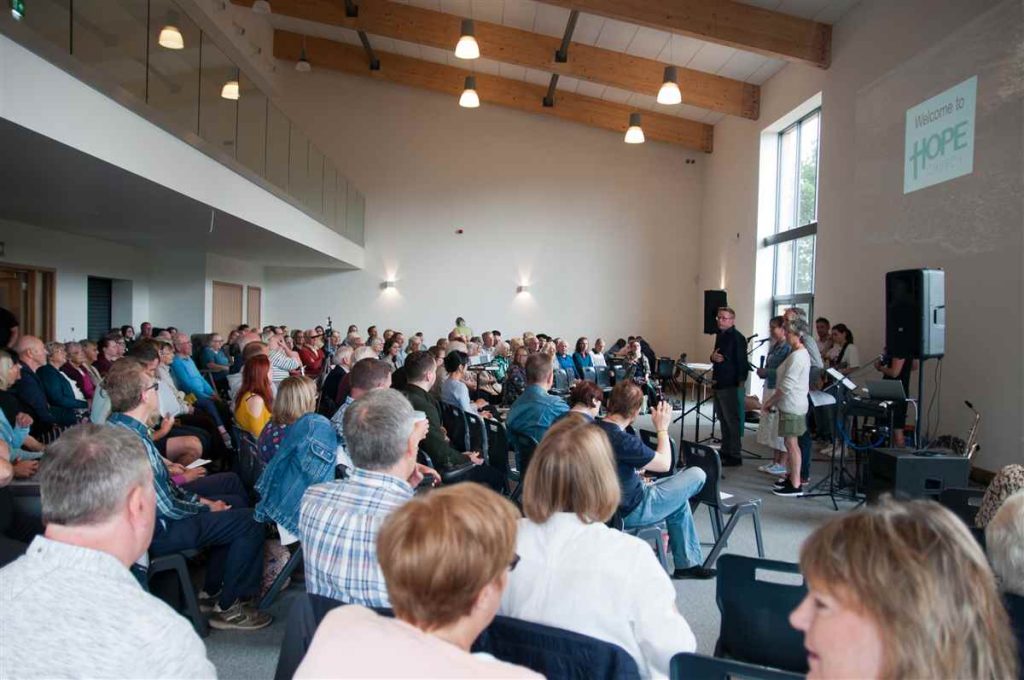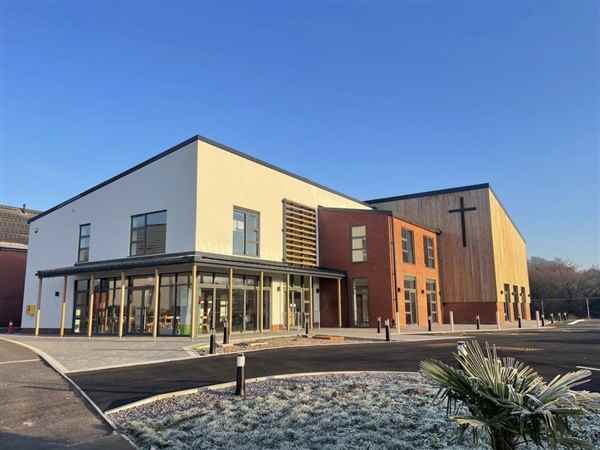 Centre
The Hope Centre is a contemporary, multipurpose building in the North East of Dawlish. It has rooms of various sizes and versatile facilities which are available for hire. This is in line with our Hiring and Usage Policy. So, whether you are a business needing a place to meet, an organisation looking for an event venue or someone organising a private function, take a look at what we can offer.
Events, courses and classes are open to the community. Whether you want to run or join an activity, why not find out more?
Café
Hope Café is opening soon… Whether you're a local walker in search of some rest, or simply wanting refreshment on your way to work, this will be the place for you!
Hope Café will offer quality coffee and a selection of "light bites" to eat in or take away. Our fully accessible premises will offer a relaxed atmosphere with a fresh vibe. With a friendly and professional staff team, we long to be a hub where people love to gather, the heartbeat of our locality.
Recent Talks
Catch up on our recent talks…
Hope Centre Events
Special events at the centre…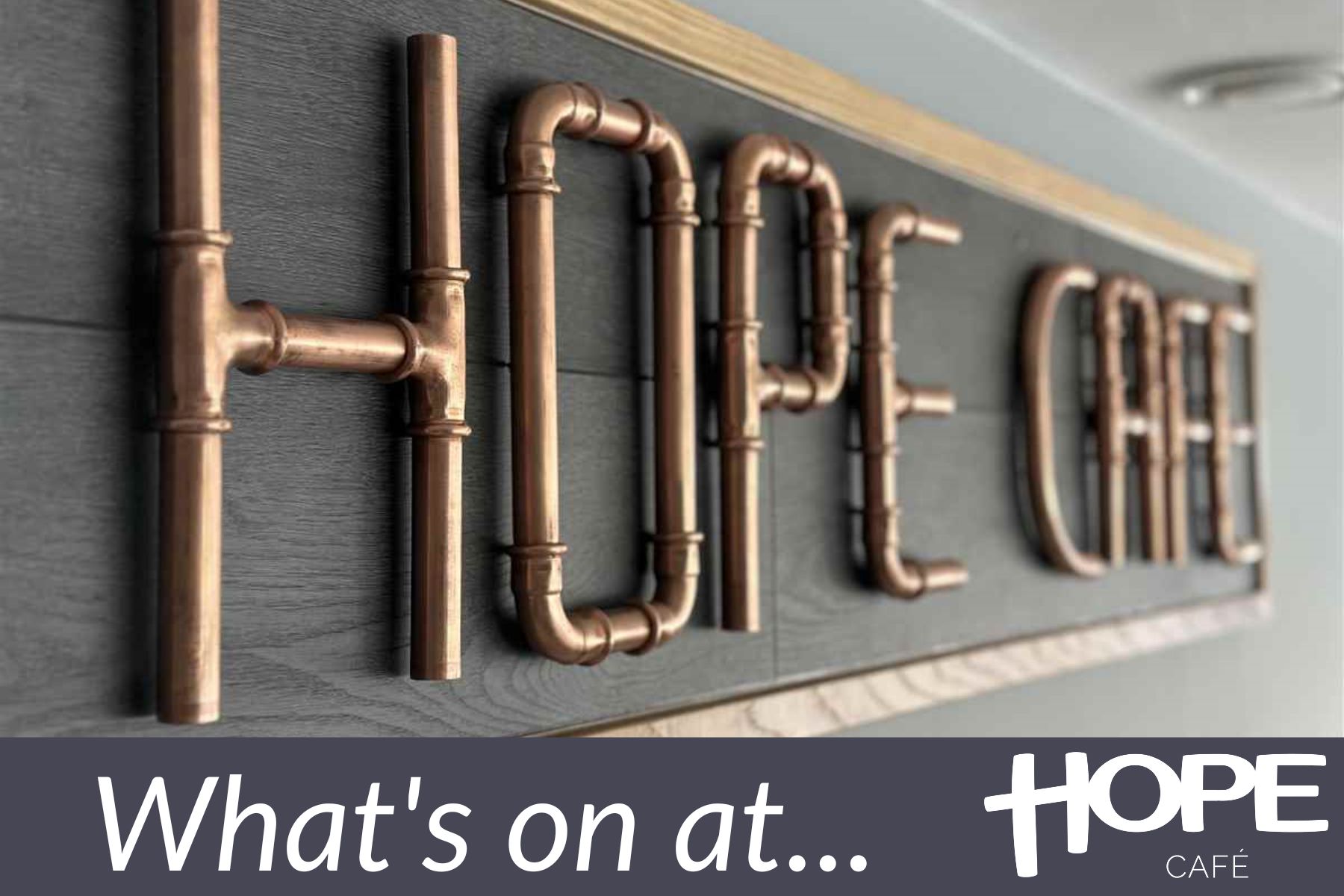 Hope Café Events
Special events at the cafe…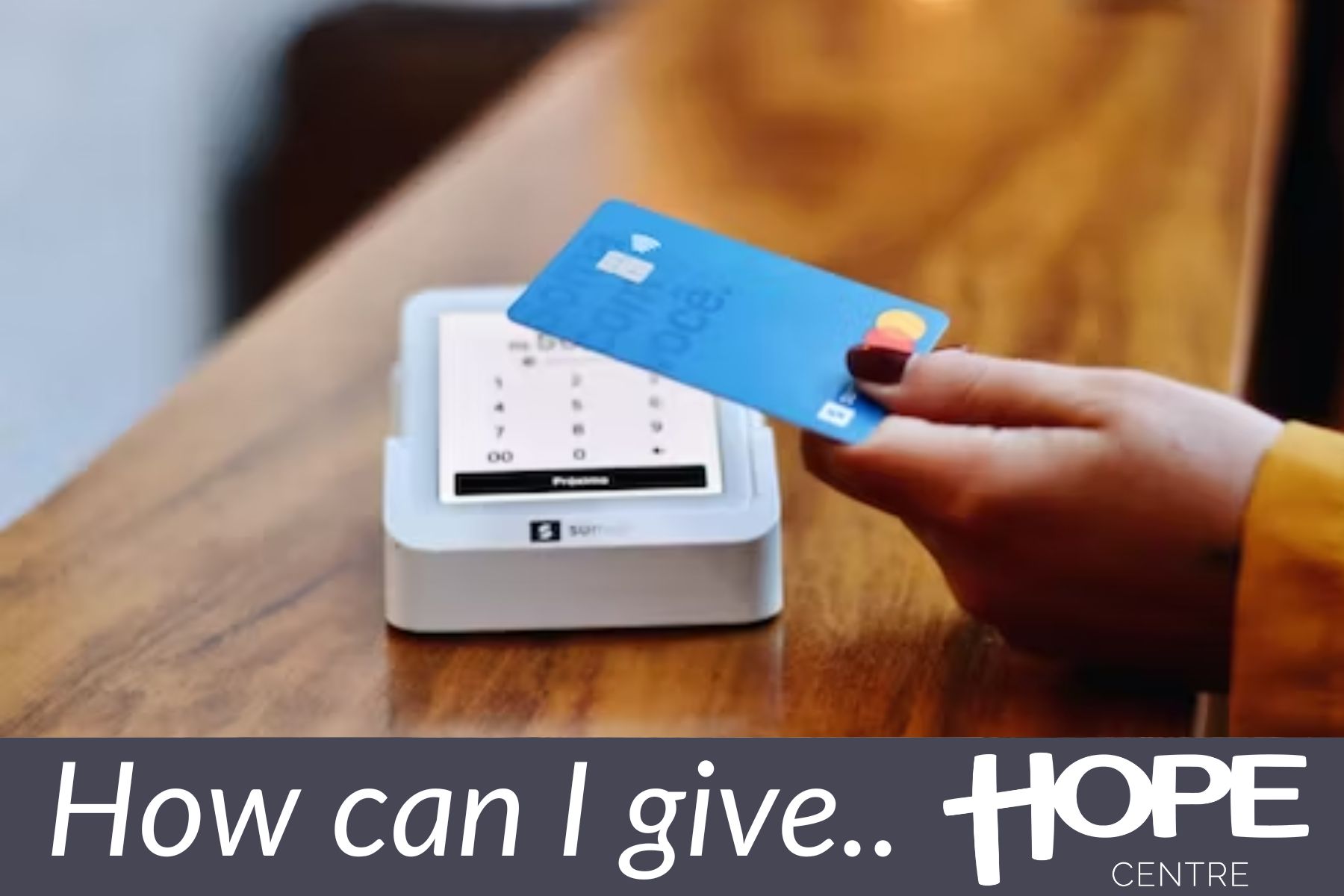 How can I give?
Help us complete the Hope Centre.
Hope Church Links With…
We'd love to hear from you…
Address
Hope Church
Swift Road
Dawlish
EX7 0FS
Email
hello@hopechurchdawlish.org
Phone
01626 923365
Registered Charity Number: 1178345
If you would like us to keep in contact with you, please leave your details…