Welcome Home
Hope Church, Dawlish.
Our new website is still being finished, but here's some things about us you might want to know…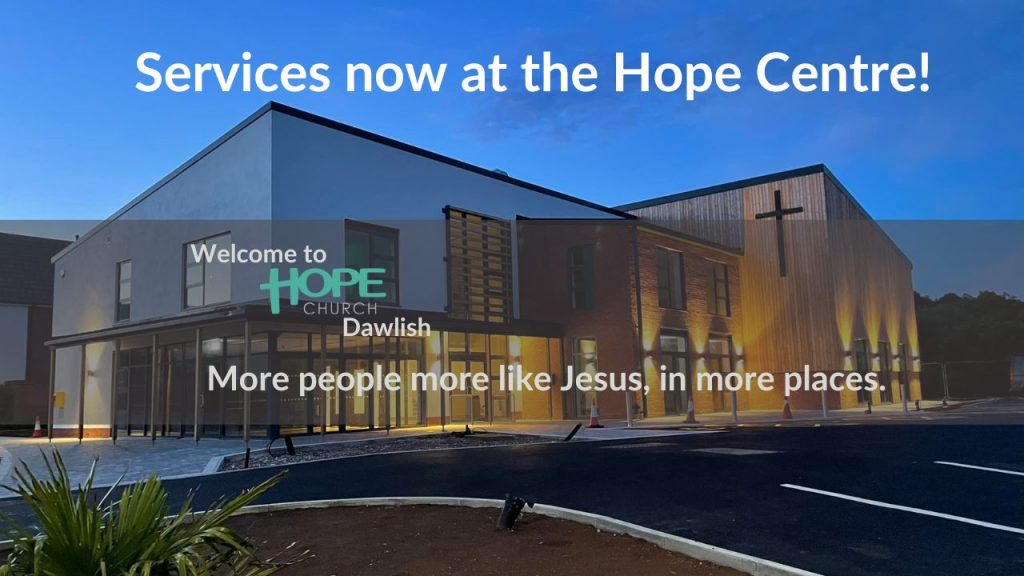 Our Church Services…
We have now started worshipping in our new building! There are still lots of things that need finishing off. We will be having a phased opening over the next few months. If you would like to join us on a Sunday morning, tea and coffee is served from 10am. The service starts at 10:30.
We do have a carpark, but if this is full, please show consideration to our new neighbours by not parking on the estate. Sainsbury's have very kindly let us park in their car park. They have just asked that we avoid using it on August bank holiday.
---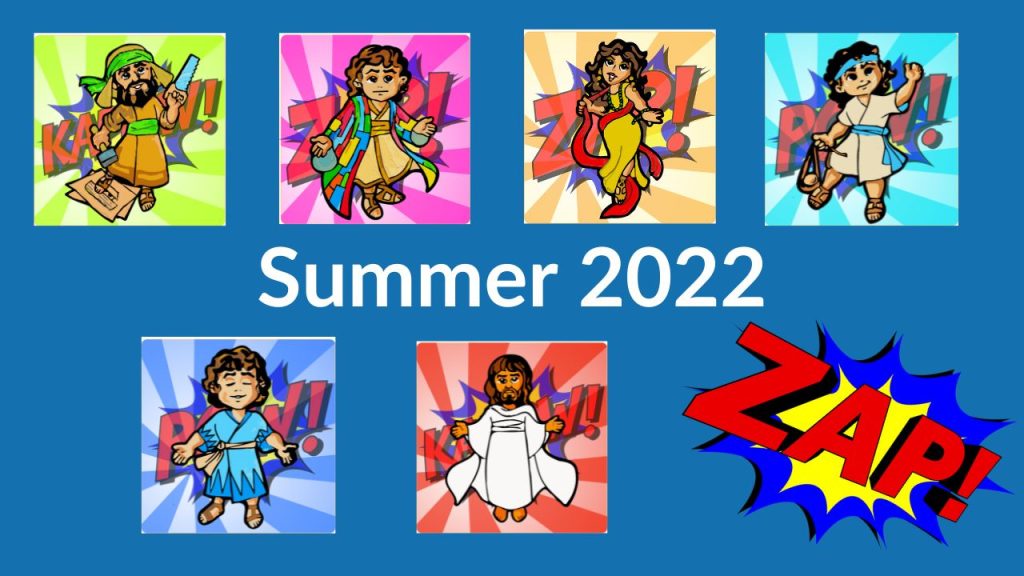 Current Teaching Series
This summer, come and join in our 'Summer of Superheroes' Series. Each week you'll meet a 'superhero' with a 'superpower'. These will be all-aged services, full of fun and energy, but also worship, reverence and expectation. Come along, and bring your friends!
If you've missed a service, you can catch up via our YouTube channel
---
The Hope Centre
We are already using parts of the The Hope Centre, for example on a Sunday morning, but there is still quite a bit to do before we can take external bookings. We are aiming to be fully operational by autumn/winter 2022.
If you are interested in looking around, or in the possibilty of hiring, there is more information on our old website here.
---
Contact Us
We are still moving content over from our old website. Please bear with us. Here are our new contact details:
Tel: 01626 923365
Email: hello@hopechurchdawlish.org
Address:
Hope Church
Swift Road
Dawlish
EX7 0FS
---
Why not follow us on Social Media?
Hope Church: Registered Charity No. 1178345