With such a diverse group of people, gathering together in a variety of ways to worship Jesus and serve our community, there are many ways to get involved. Check out what's available and get in touch. We would love to welcome you!
All of our staff and volunteers have a current DBS certificate.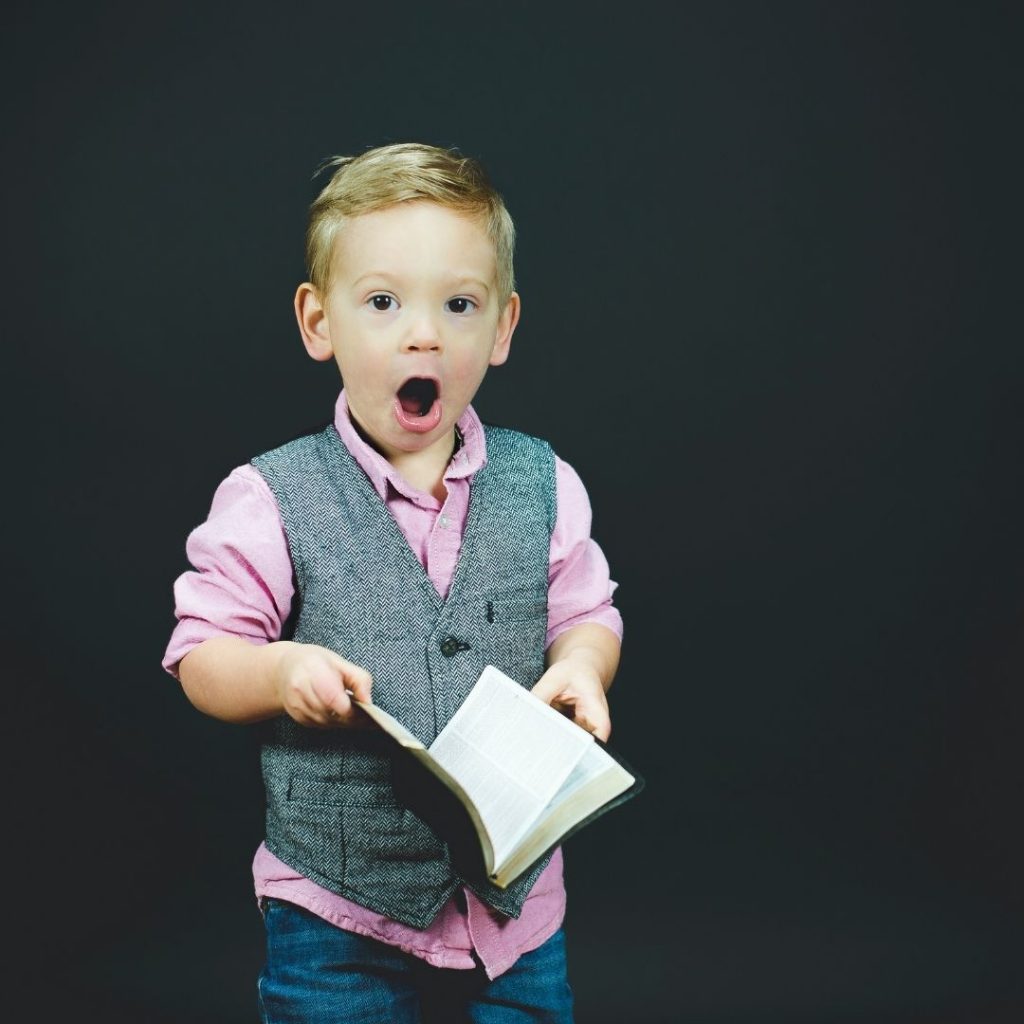 Hope Children
Hope Youth
Additional Needs
Seniors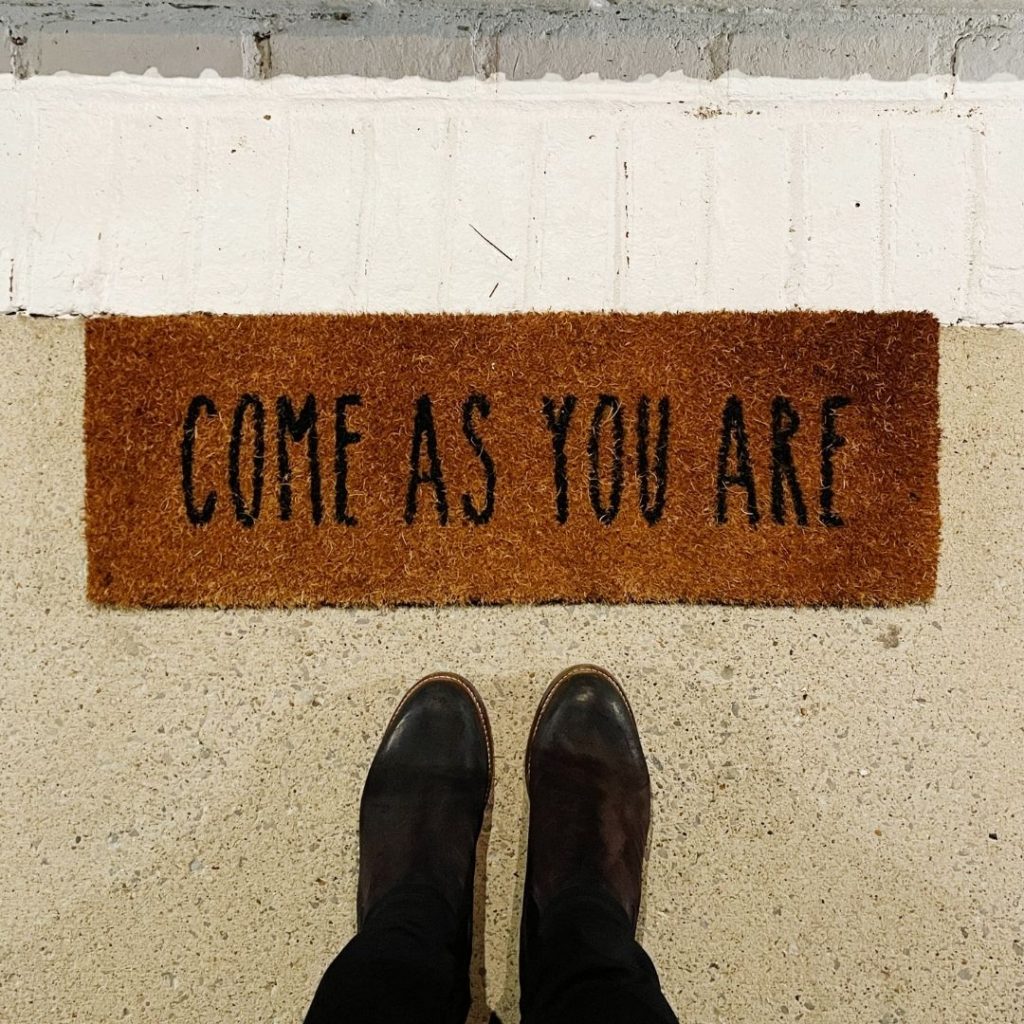 Life Groups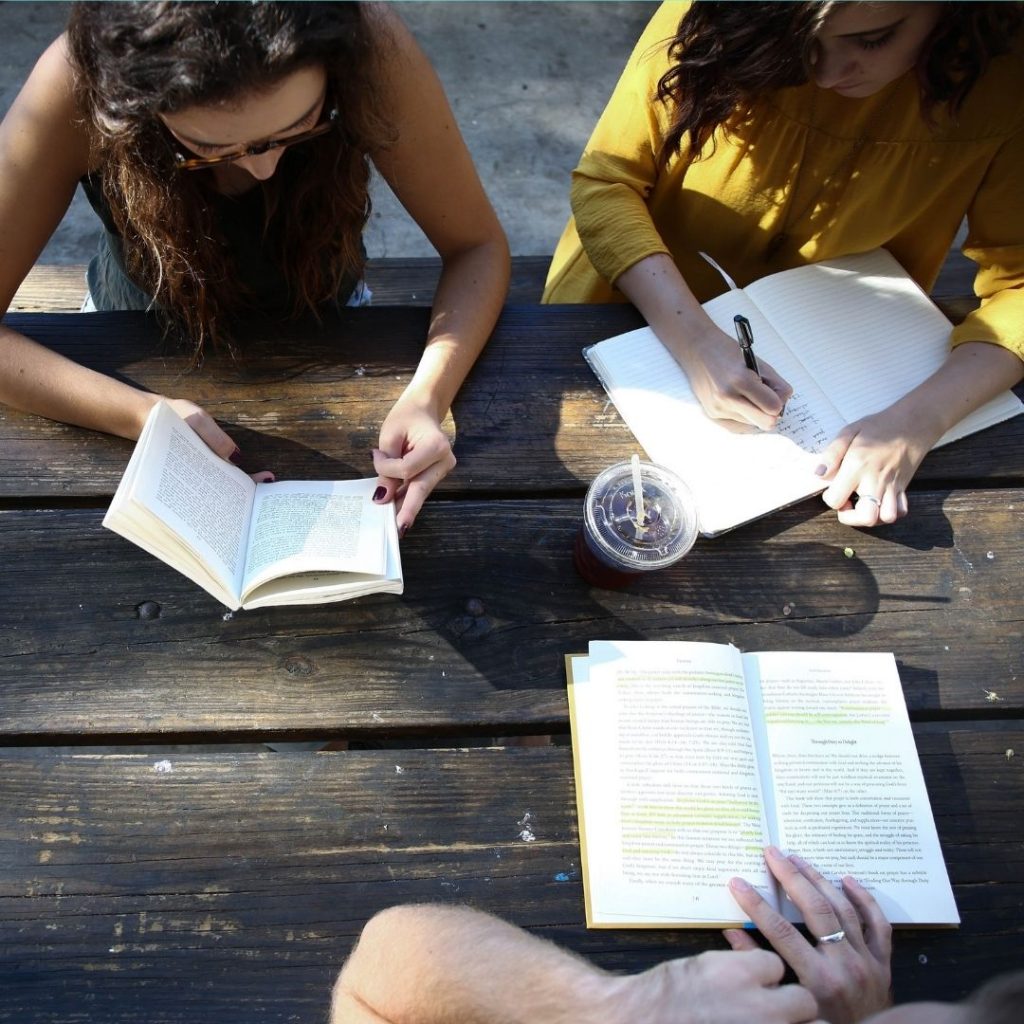 Micro Churches
Missional Communities & DNA groups
Alpha Online
---
Hope Children
Hope Church is a place where children can come and find out about Jesus and have fun at the same time. Every child is precious and special in God's eyes and every child will be made to feel very welcome and loved. They are children of hope.
Hope Children is for primary-aged children.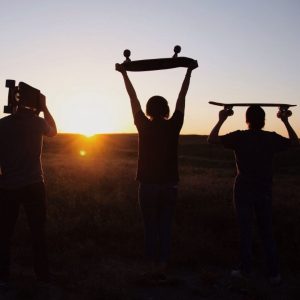 Hope Youth
General information about what we offer youth:
Hope church offers a couple of youth groups for different ages. On Friday evenings from 7:00pm – 8:30pm we welcome year 10+. The group is a chilled time sharing food and talking about Jesus!
On Sunday mornings during church we have a fun group for years 7-9 where we will play games and hear from the Bible!
On every last Friday of the month we will have a big youth social where both groups come together, hanging out and play games.
Additional Needs
Finding the right place when on holiday or just visiting the Hope Centre? Thinking about of all ages with additional needs can be daunting. Come and join us in a relaxed and happy atmosphere, a range of support can be met for all the family.
Hope Centre is accessible for everyone. Facilities will include:
Lift to 1st floor
Accessible toilets
Wheelchair access
Loop system in the main auditorium
Plus a warm welcome!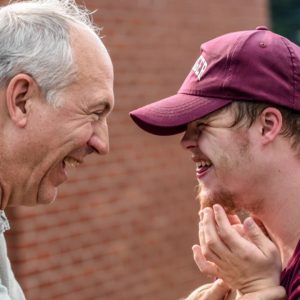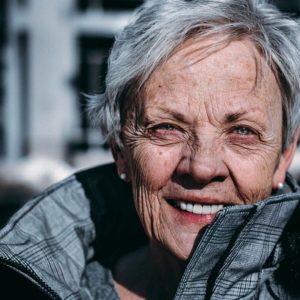 Seniors
The Thursday Friendship Club aims to provide a caring and varied ministry to meet the spiritual, emotional and physical needs of Hope Seniors. We plan to start meeting again on September 9th 2021 and we hope that we will gather all our Members on that date. We have a monthly afternoon tea as well as speakers from a variety of sources. It has been a thrill to experience true friendships as we serve each other.
Life Groups
Lifegroups are where we share the ups and downs of life together, showing loving and practical support for one another. This usually involves food and definitely friendship!
Lifegroups usually meet in people's homes weekly or fortnightly and at different times of the day. We aim to look at our everyday living and apply Biblical truths.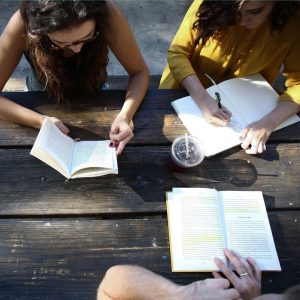 Micro Churches
Micro Church – A group of people with the same interests meeting together to establish a dynamic, healthy, reproductive expression of church. More information – coming soon!
Missional Communities and DNA Groups
In Missional Community (MC) we live like family, and serve our community on mission, making disciples for Jesus Christ in the everyday stuff of life, through a regular weekly rhythm of meals, parties and other gatherings.
Our "DNA groups" are smaller single-sex groups within a MC, meeting regularly to care deeply for one another and grow together as disciples of Jesus. 'DNA' stands for three key components of discipleship:
1) Discover Jesus in the Scriptures
2) Nurture the truths of the gospel in our hearts, and
3) faithfully Act on what the Spirit calls us to do.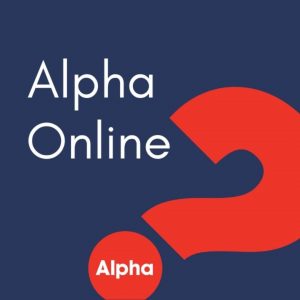 On-line Alpha
Ever wondered if there is more to life?
Do you really know what the Christian faith is?
Have you ever had chance to discuss and debate matters to do with faith without feeling pressured, judged or preached at?
What's Alpha?
Alpha is a free course designed to provide a safe space for you to discuss the big questions of life and better understand the Christian faith. It has been created to emphasise the essentials that all Christian denominations agree on. These days the media creates an often negative and inaccurate view on what Christianity is. Why don't you come and explore the true basics of our faith and decide for yourself?