We hope to be fully operational by Spring 2022, but if you can't wait until then, here's a peak at what you can expect! You can make provisional booking enquiries using the form at the bottom of the page.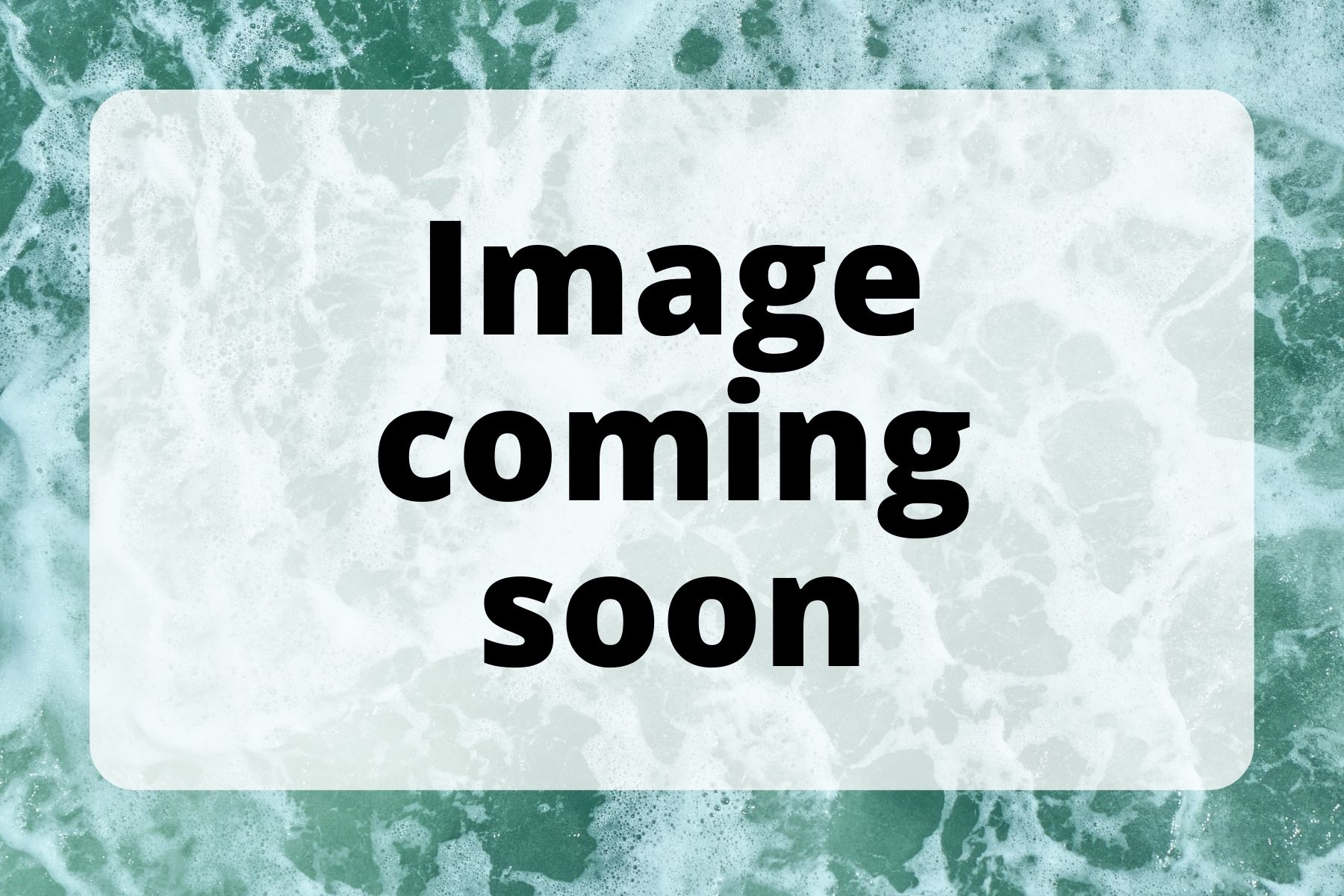 Function room – 12m x 5.4m
Our function room will be a robust space with hard flooring. A length of mirrored walling making it a fantastic choice for dance classes or rehearsals. Being situated next to a kitchenette will enable convenient hosting for parties where simple catering is desired. Simply bluetooth your music to integral ceiling speakers, optional projector and/or microphone if required.
Ideal for youth events, exercise classes, parties, art classes, presentations…
From £TBC
---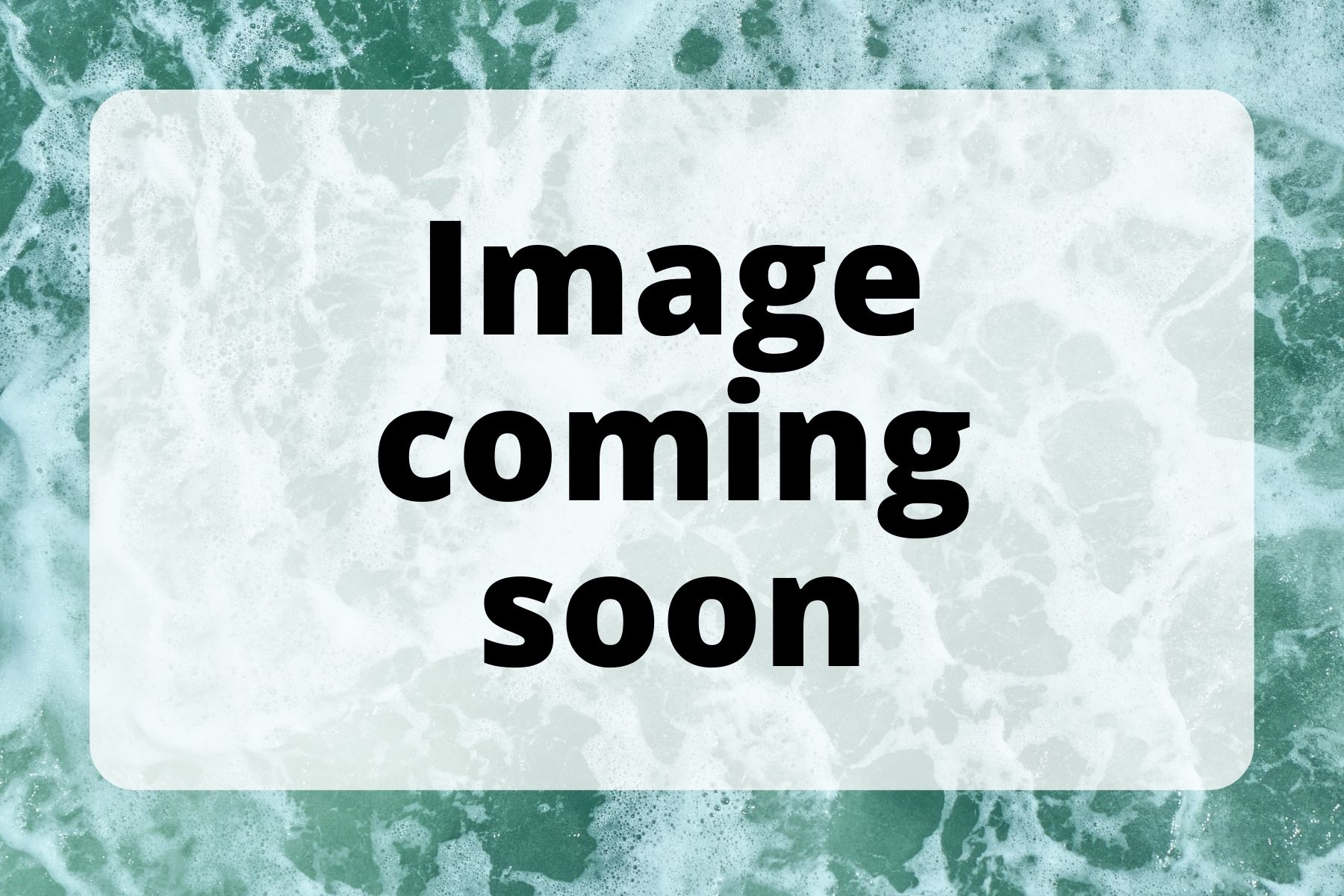 Conference room – 6.6m x 4.7m

This room will come equipped with an interactive smart board and full connectivity with Superfast WiFi. Central sockets and USB ports will provide convenient charge points for laptop and phone users around the board table, and dimmable lighting gives controllability, optimising your experience of screen style presentations. Access to the nearby kitchenette will be included, or you could consider booking a Refreshment Service Package for more formal occasions.
Ideal for board meetings, staff training sessions, leadership meetings…
From £TBC
---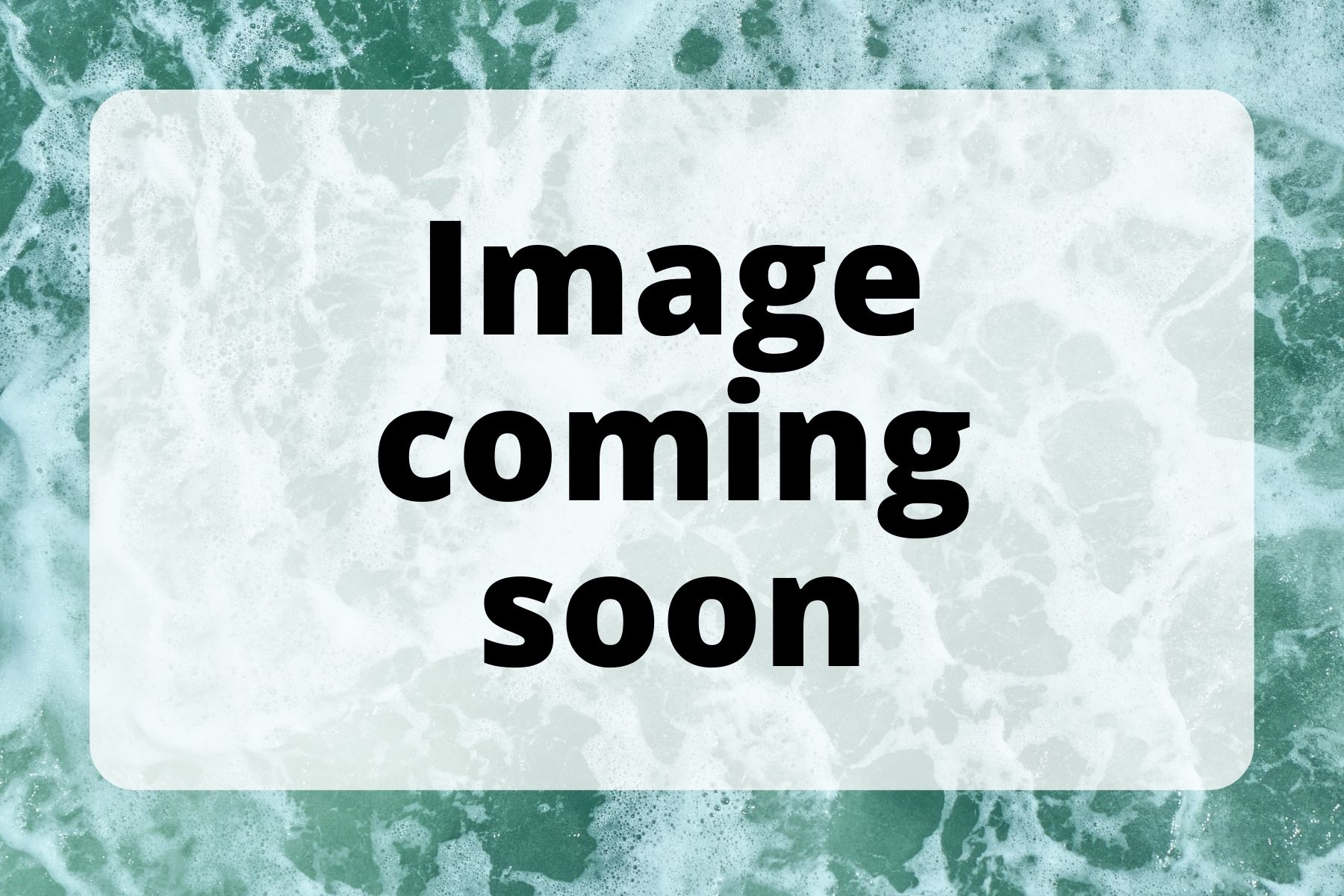 Clinic room – 8.5m x 5.7m

The clinic room will be a hygienic space with hard flooring and an internal hand basin. Its retractable room partition with integral personnel door will offer fantastic flexibility of use. Perfect as a clinic with a waiting room, as two individual rooms or as a single larger room. Can be hired separately or as a whole.
Ideal for toddler groups, baby weighing, support groups, health clinics…
From £TBC
---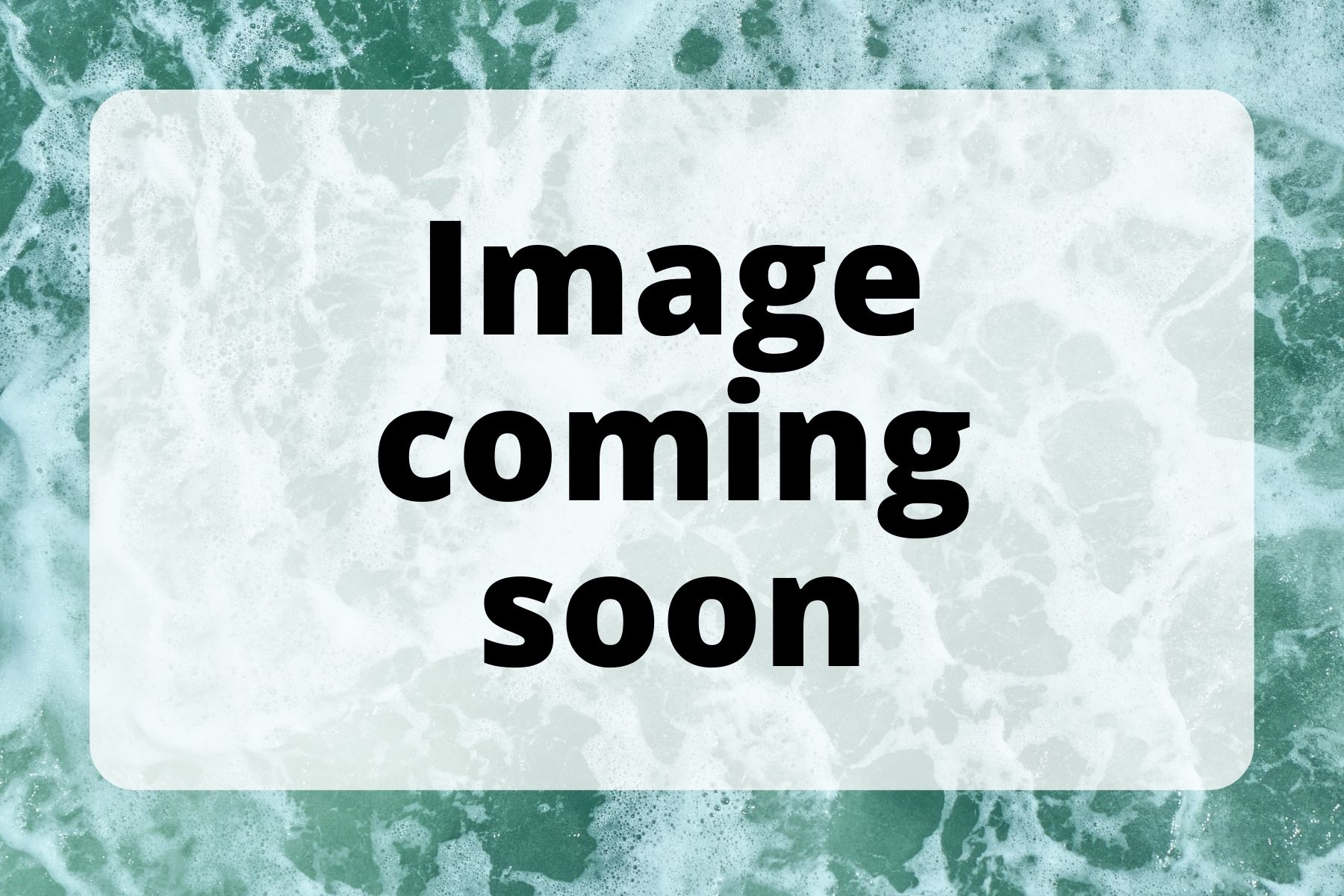 Auditorium – 21m x 12m

This contemporary 260 seater auditorium will feature a stunning vaulted ceiling with beautiful Glulam beams. The 7m x 3m raised stage is will be equipped with high quality sound, visuals and lighting capability making it the ideal venue for an array of large-scale events. The upstairs mezzanine floor will boost capacity by a further 60 seats for those extra special occasions!
Please enquire for more details.
Ideal for weddings, exhibitions, performances, recitals, community events, shows, film nights, cabaret evenings, live sports screenings…
From £ ask for a quote
---
Can I make a booking please?
Although the building isn't finshed yet, we are having a few enquires. We have designed the Hope Centre for the use of both our Church and the local community under the management of Hope Church. As well as using it as a place of worship, we would want to say 'yes 'to any reasonable request to use its facilities for the benefit of the community – provided that use does not breach our Legal or Charitable obligations. We are in the process of formulating a policy for this.
If you would like to make an enquiry about hiring a room, please fill out this form, and we'll be in touch: